Get your ticket today for the OCA's Big Night Out!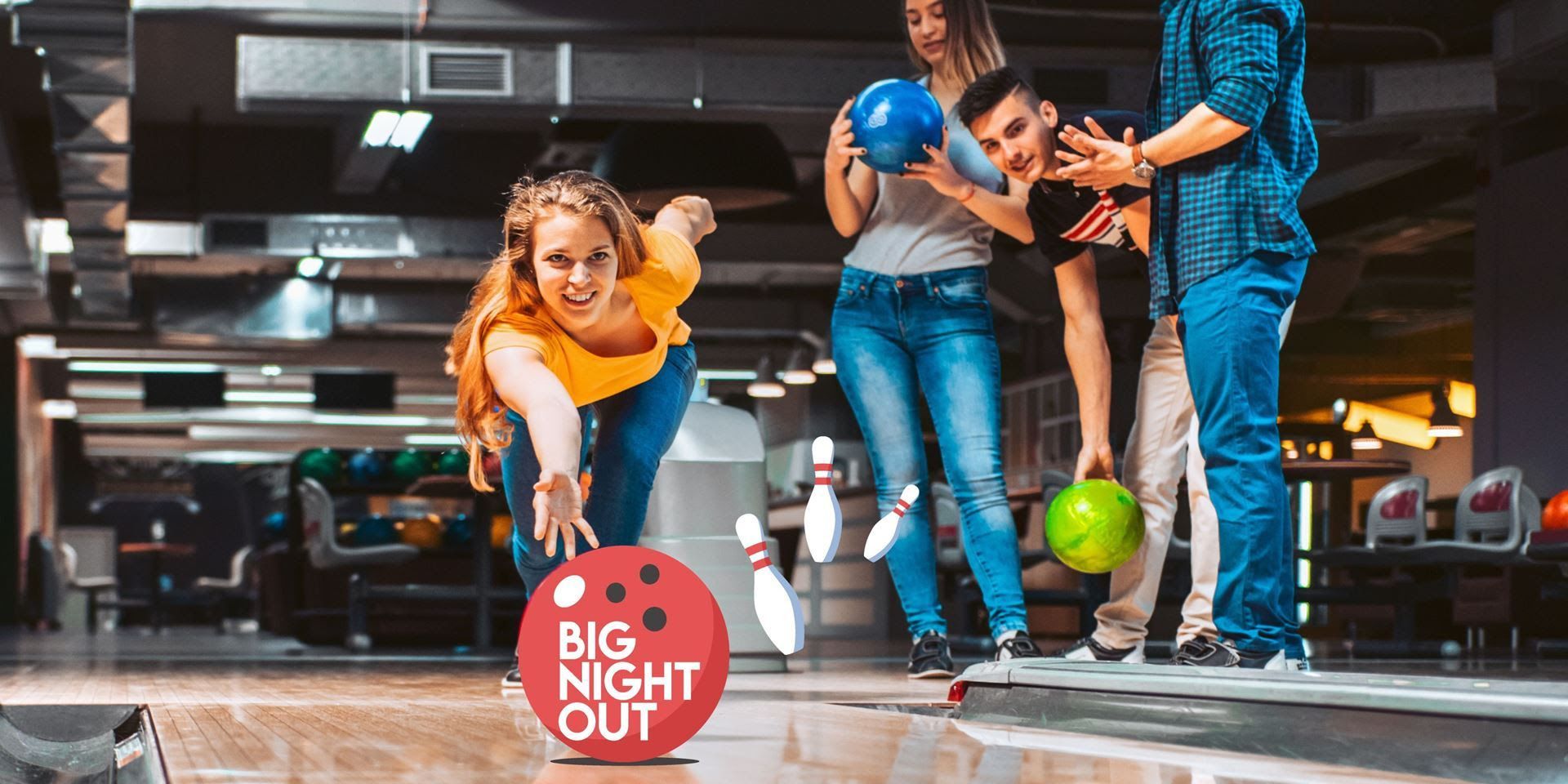 Join camping industry professionals, camp friends and camp enthusiasts at World Bowl on Thursday, February 27 for a night of good food, good times and of course, bowling! Proceeds from Big Night Out will support Kids in Camp (KIC) and Amici Camping Charity to help send kids to camp who otherwise cannot afford to do so. 
Your ticket includes shoe rental, bowling time, buffet dinner, soft drinks, coffee and tea. Drink tickets will be available for purchase at the event. 
Big Night Out attendees will have the opportunity to support KIC and Amici on site at World Bowl through donations, and through the Big Draw! 
How it works: 
Tickets will be available for purchase by cash, Visa, Mastercard, or debit on site, and are: 
5 tickets for $10 
10 tickets for $15
20 tickets for $20 
Once purchased, fill out your ticket with your contact information, head over to our prize table, and enter your ticket in the prize bucket of choice for your chance to win! We'll be drawing tickets for prizes at 9:00 p.m.
Prizes include: 
Maple Leafs Jersey
Maple Leafs tickets 
Glow Medi Spa $100 gift card 
Hamilton Beach Counter-top Oven 
And many more!