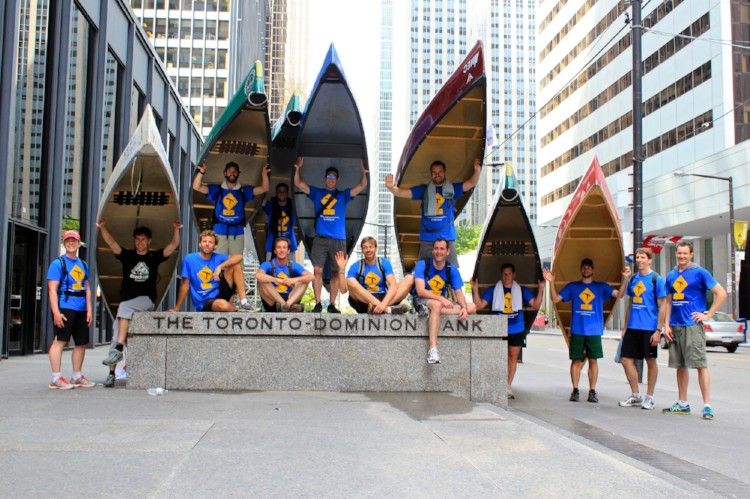 Amici's Virtual Canoe Heads for Kids was one for the record books! 
Canoe Heads for Kids looked a little different this year.
On Saturday, May 30th we challenged our Canoe Heads to sub 15 km of paddling and portaging for: 
1. 15 km of running, walking, kayaking, hiking...you name it! 
OR
2. 15 camp-related activities! We challenge you to reignite the joy of camp and complete our camp-tastic checklist or make your own! 
Now, more than ever, Amici families need camp. Our families will be part of the group hardest hit by this pandemic. Our families were already struggling to make ends meet, to put food on the table and to provide recreational opportunities for their children. Camp provides so many opportunities for our families. Thanks to you, camp not only provides skill development and boundless fun for our campers, but it also provides a respite for our families who just need a moment to breathe. 
Our Canoe Heads knocked it out of the park, far exceeding their fundraising goal of $150,000, having raised $219,000 and counting! Thank you to everyone who made this possible. 
We cannot wait to see you next Spring for Canoe Heads for Kids 2021! 
2020 Event Sponsors
---
---
---