Donate stocks, bonds or mutual funds to support Amici campers today!
---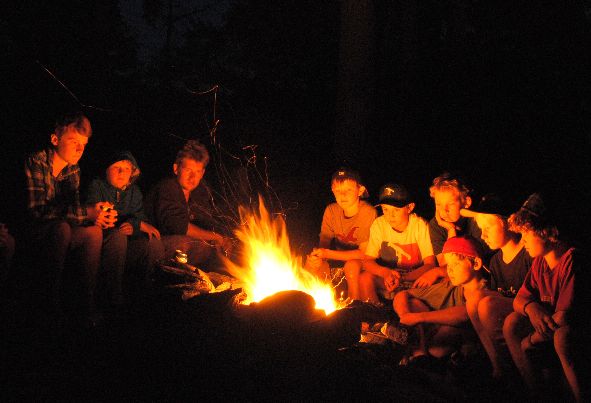 A gift of stock or securities can maximize the value of your philanthropy while also giving you tax advantages. Your generosity helps children from low-income families discover their full potential at summer camp.
By donating publicly traded securities, you eliminate the capital gains tax that you'd have to pay if you sold the securities and then donated the proceeds. You'll also receive a charitable tax receipt for your donation. 
Securities can include stocks, mutual funds, segregated funds, bonds, flow-through shares, and employee stock options. You can give now, or as part of your estate and will planning. 
And it is simple! To give a gift of stock or securities, you can visit Canada Helps or get in touch with Molly (molly@amicicharity.org or 416-588-8026 ext. 202).