Leave your mark with a Legacy Gift to support Amici campers!
---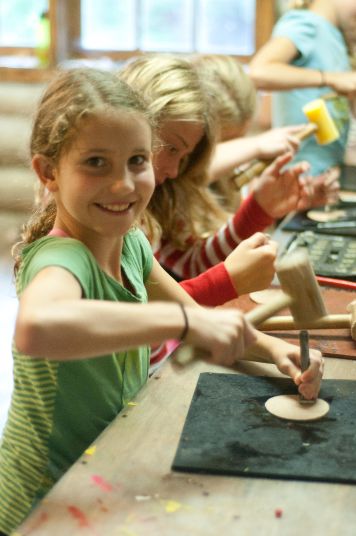 Named after John Latimer, the John R. Latimer Legacy Society honours John's commitment and dedication to Amici and his belief in building leaders through camping. He understood the need for vision, hard work to get there, and the power of a group of people coming together to meet goals collectively. That's the goal of the John R. Latimer Legacy Society, too: collectively, come together to build leaders for generations to come.

A gift in your Will will build upon our existing fund to send kids to camp, and build leaders now and in the future. Many campers point to camp as the simple key that unlocked their full potential, something that influenced their entire lives.

Becoming a member of the John R. Latimer Legacy Society is a way to ensure Amici can continue to offer life-changing camp experiences to kids for generations to come.

The Legal Stuff: The amount and the purpose of your gift are strictly confidential and will not be disclosed publicly without your express permission. A Will is a legal document. Consequently, we strongly encourage you to seek legal estate planning advice from a qualified professional if you are making a Will or changing your Will. We'd be pleased to confer with you and your counsel to help draft bequest clauses. All calls will be kept confidential.
If you are interested in joining the JRLLS, or learning more, please be in touch with Molly (molly@amicicharity.org or 416-588-8026 ext. 202).