Amici's Canoe Heads for Kids 2020 Goes Virtual!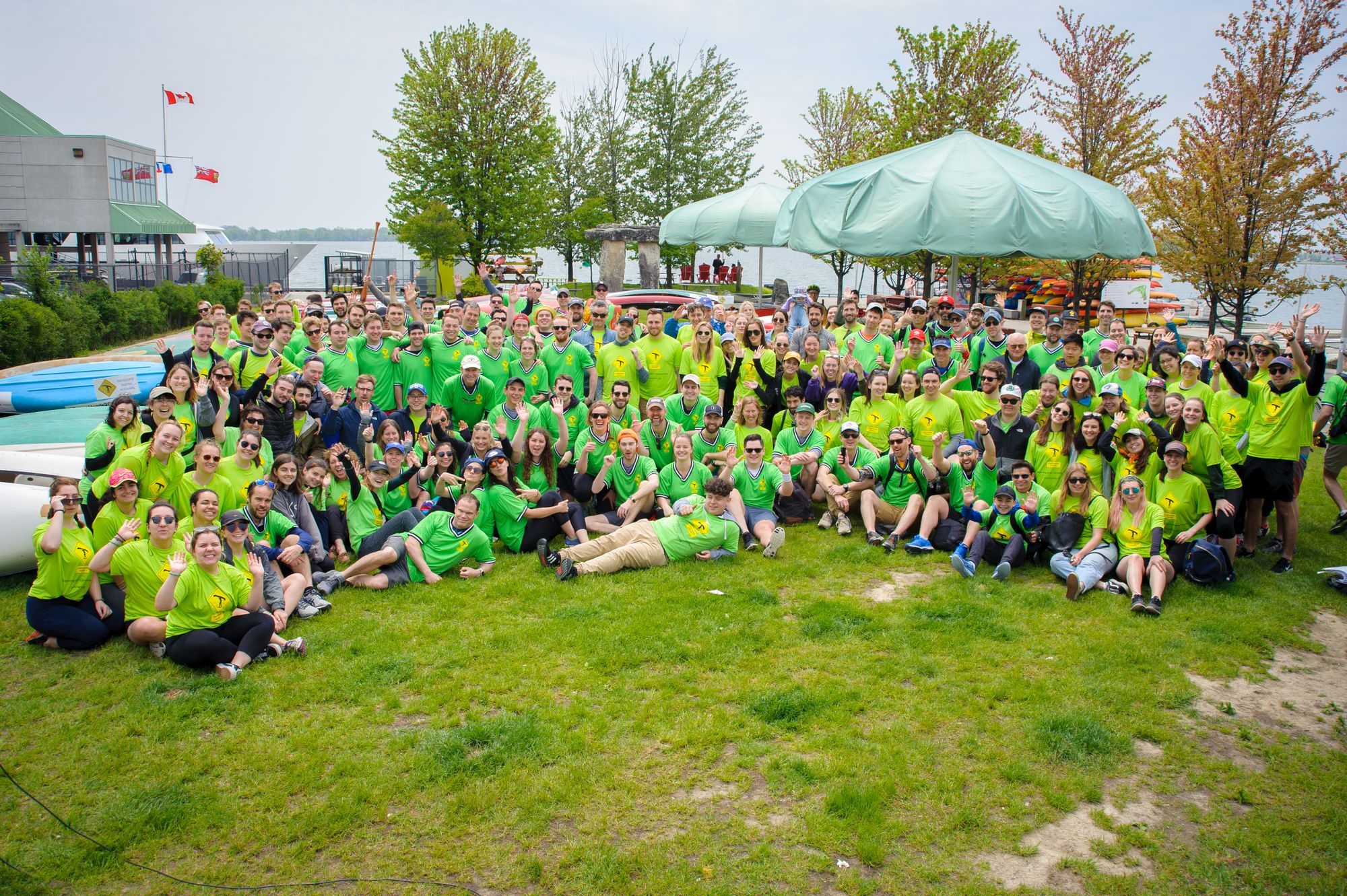 Amici's Virtual Canoe Heads for Kids 2020
Canoe Heads for Kids is going to look a little different this year...we are turning it into a virtual extravaganza! So grab your camp pals and sign up for the virtual camping event of the season TODAY at www.canoeheadsforkids.com
On Saturday, May 30th we are challenging our Canoe Heads to sub 15 km of paddling and portaging for: 
1. 15 km of running, walking, kayaking, hiking...you name it! Maybe you want to do all 15 km yourself, or break it up with your team and complete different legs of the journey. The world is your oyster! 
OR
2. 15 camp-related activities! We challenge you to reignite the joy of camp and complete our camp-tastic checklist or make your own! 
Now, more than ever, Amici families need camp. Our families will be part of the group hardest hit by this pandemic. Our families were already struggling to make ends meet, to put food on the table and to provide recreational opportunities for their children. Camp provides so many opportunities for our families. Thanks to you, camp not only provides skill development and boundless fun for our campers, but it also provides a respite for our families who just need a moment to breathe. 
Register today for Amici's Virtual Canoe Heads for Kids on Saturday, May 30th at www.canoeheadsforkids.com