The Smoothie Invitational Raises $2,455 in support of Amici Campers!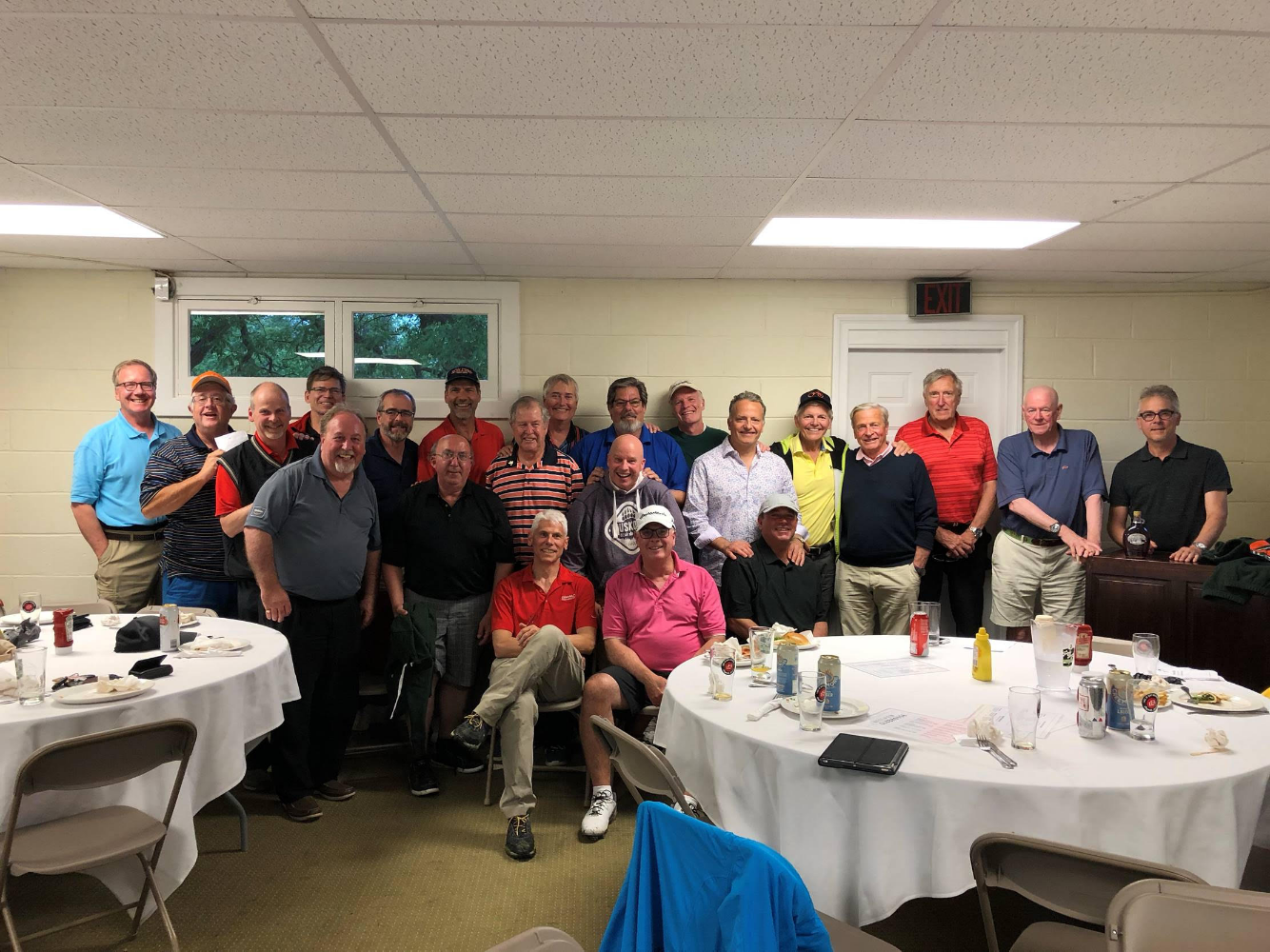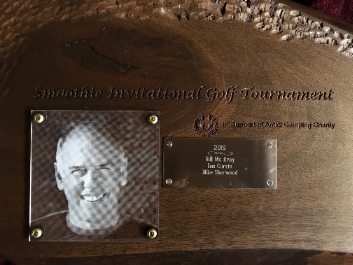 Every June, Kilcoo Camp comrades from the 70s host a golf tournament in support of Amici campers. This year, in honour and memory of the great Bob "Smoothie" Slingerland, the tournament was renamed the Smoothie Invitational. On June 20, 31 Kilcoo comrades came together to play some golf, send kids to camp and remember a camping legend.
Congratulations to the entire group for raising $2,455 in support of Amici campers and to the Smoothie Trophy winners: Bill McIlroy, Ian Currie and Mike Sherwood. 
In addition, golfer Paul Weale donated a floating lily pad to Amici partner camp Camp Scugog. Thank you, Paul! 
For those interested, next year's Smoothie Invitational is set to take place on Wednesday, June 17!