Campchella raises $6,700 in support of Amici campers!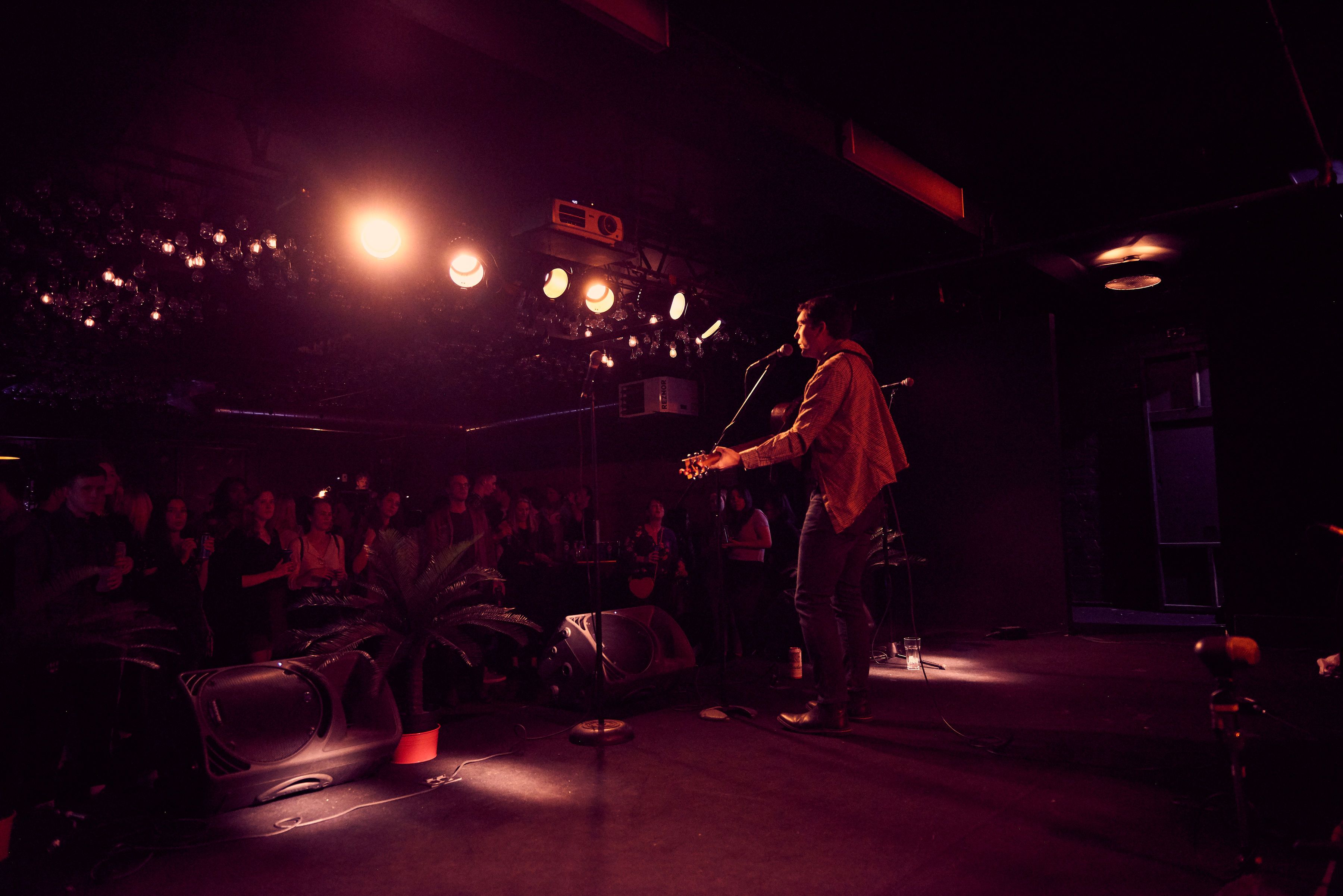 A sing-a-long is a necessity at any great camp reunion, and October 23 was no exception at Campchella presented by Amici's Young Professionals' Council! The only difference was at this sing-a-long, instead of camp yells and songs, we rocked out to the sounds of Johnny Famos, grooved to the smooth vocals of Ezra Zobary, tapped our toes to Jamie O'Halloran's guitar, danced to Matt and Friends' tunes, and laughed to the comedic banter of Lexa Graham. Without question it was a night to remember. 
It goes without saying that with an attendance of over 200 we absolutely packed the Jasper Dandy full of camp folk reminiscing of their favourite summer memories with a good drink in hand, and even better company around. Even a few chances to win some Leafs and Raptors tickets, or a couple of stylish items from Tuck Shop Co. 
It is because of the camaraderie and generosity of the camping community that Amici's YPC were able to raise an incredible $6,700. Your contributions go on to create camp memories for so many kids to one day reminisce on, who traditionally would not have had the chance to do so. 
Thank you to all who attended Campchella presented by Amici's YPC, and can't wait to see you all at the next one!
 
---