Jam with Amici's YPC on October 17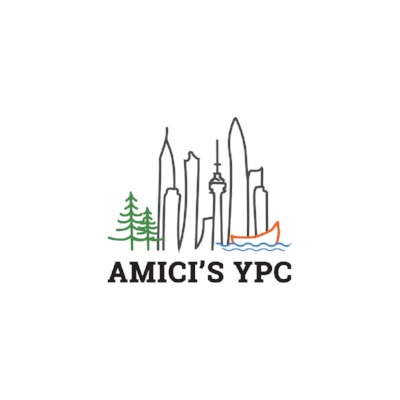 You are invited to join Amici's Young Professionals' Council (YPC) for the inaugural Amici Evening Program: Camp Jams. Come jam with us and other Toronto young professionals on October 17 in the vibrant and historic Distillery District to raise funds to send children from low-income families to summer camp year-over-year.
We are embracing the theme of: Camp Jams, hosting Toronto's incredible talent for a night of live music, networking, drinks, games and more.
Tickets are $20 in advance or $25 at the door.
Don't delay, purchase your ticket today for the camping event of the season!