Amici's Gratitude Report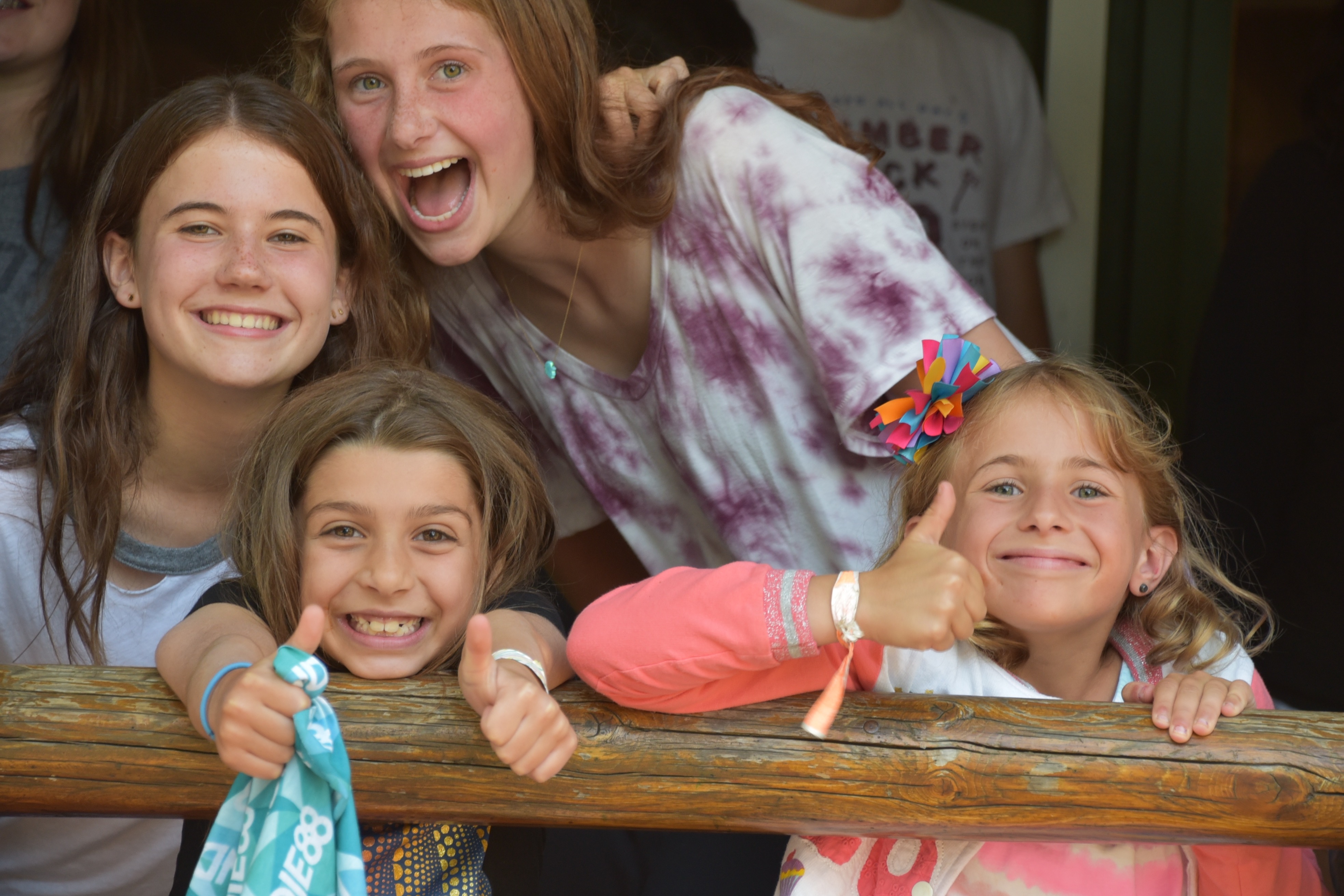 Gratitude
(noun) A strong feeling of appreciation to you for what you have done to help Amici campers and their families.
As our campers prepare for the final weeks of school, their eager anticipation for making s'mores by the campfire, swimming in the lake, singing camp songs and starry nights is building.
For the hundreds of Amici campers attending 44 OCA-accredited summer camps this year, camp is so much more than these special moments. Camp is about providing children the safe space to learn, to grow and to make lifelong friendships. It is thanks to YOU that 300 Amici campers will be experiencing the magic of camp this summer, creating a positive impact on the rest of their lives.
We are so grateful for your support and for your belief in the power of camp. We want to show you all the ways you have changed lives this year and invite you to read Amici's Gratitude Report.
We hope, when reading these stories, you feel proud that your support continues to make a difference in the lives of Amici campers and their families. The impact of your support is for life.