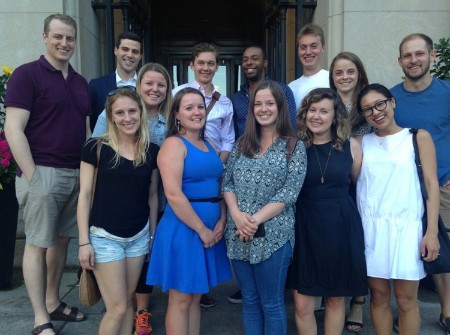 Amici's Young Professionals' Council (YPC) is a group of dedicated and passionate camp enthusiasts whose mission is to raise awareness of Amici.
Many members of the YPC grew up attending camp and recognize the difference it made in their own lives. Driven by their love of camp and desire to give back to their community, members of the YPC work together to plan events and activities that engage young professionals in Toronto, while raising awareness of Amici.
To learn more about the YPC reach out to Robyn or visit their Instagram, Facebook and Twitter today!